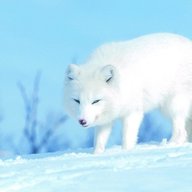 i see clouds sneaking by, counting my days away ..
pushy, aggressive behavior
bossiness

Are you queer?

If not then my bad but you sure sound queer.

it's odd how the most queer pple can sense that or think that ..

That's about the truth of it. I never said a bad thing to him and he's talking shit about me simply for posting about what annoys me.
lol...