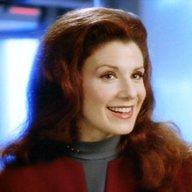 The Final Boss a.k.a. The Final Ad‎ministrator
Site Supporter
Yay let's all go back to the 12th century...

This is purely commercial driven. If there is a demand, why not provide it to them?

Nobody will force you to eat their food. Same for vegetarians...

They can eat shit for all I care...
Well.... if they are willing to buy it...