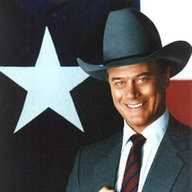 Destroyer of Men and Pleaser of Tastebuds!
Joined

Jun 14, 2018
Location
Yep. Got Incredi-shattered at a party one time that was about six miles from where I lived. To this day I don't know why I decided to leave the party, but I woke up at about 4 AM in an alley right about at the halfway point between the party location and my place, with a bag of beef jerky that I didn't remember paying for in one hand and a liter bottle of what turned out to be bourbon and hard cider in the other.

Ever genuinely get so drunk you woke up in bed with someone you didn't even remember ever seeing before?