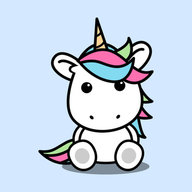 Dedicated Deviant
Elite Bastards
If you smoke you're stupid and need to quit. There's no getting around that... no defense. It doesn't matter WHAT anyone else does.
How bout you quit smoking dope which is just as bad for your lungs and eat your words of wit monkey fucker- - - - - - - -
I think you better go read some fucking information because you clearly don't know what the fuck you're talking about.