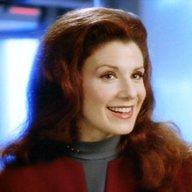 The Final Boss a.k.a. The Final Ad‎ministrator
Site Supporter
guys from Holland sure are a jealous bunch.lol

Holland? You'll neve learn it.... The Netherlands is the name of the country.

At least it's not northern america, because, let's be honest, canada is just that.

And what is there to be jealous about? The huge risk to die?

You're jealous of our beautiful women.

Girls from Holland be like..
You've never been there I assume? Otherwise you would not have this non-information