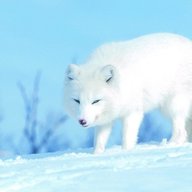 missing siamese eyes.
Site Supporter
I actually had to run back out today , believe it or not I ran out of gas ...didn't have a long neck funnel ....and it was hovering 100 degrees ....so went to Dollar General picked ...

up this beauty
ah that is a peeying funnel for woman on the road? you are quite the gentleman ! lol
joking ..
Mc donalds, hamburgers and fries as breakfast .. sometimes .. junk food is f'n good .. !