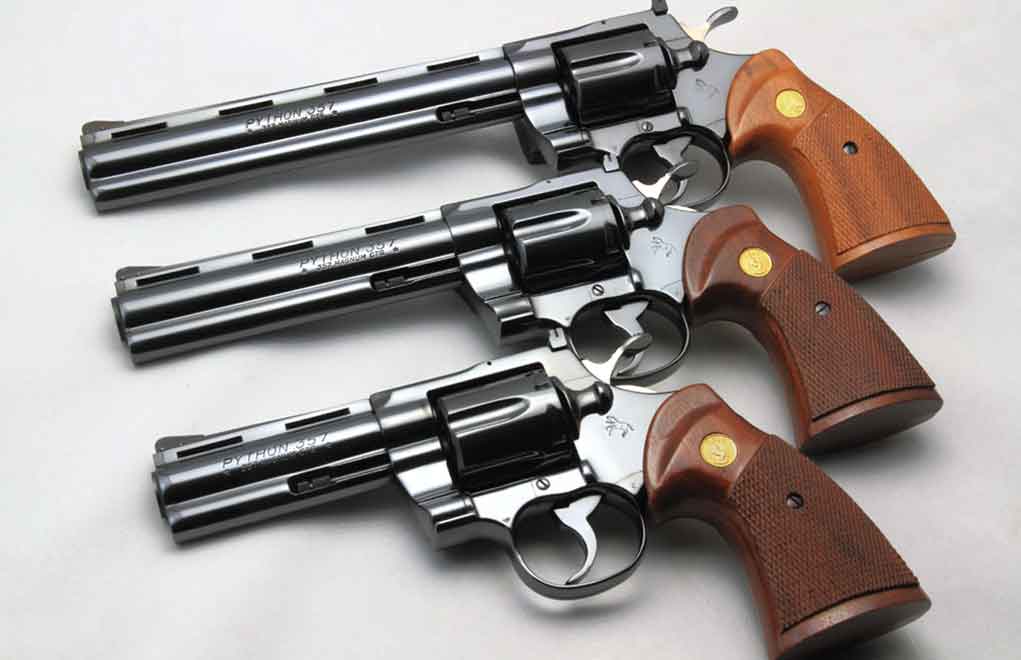 I don't shoot handguns anymore, and also no longer hunt, although I do still have my Mossberg model 500 and PSE 90's vintage bow just in case I should pick the sport up again, but I digress,
The best .357 Magnum I ever practiced with was a Colt Python. It shot steady and on target with a fairly smooth pull on the dbbl action.
With the hammer cocked back,
Forgetaboutit.
I shot the short barrel.